UNOPS promotes social inclusion in its projects implementation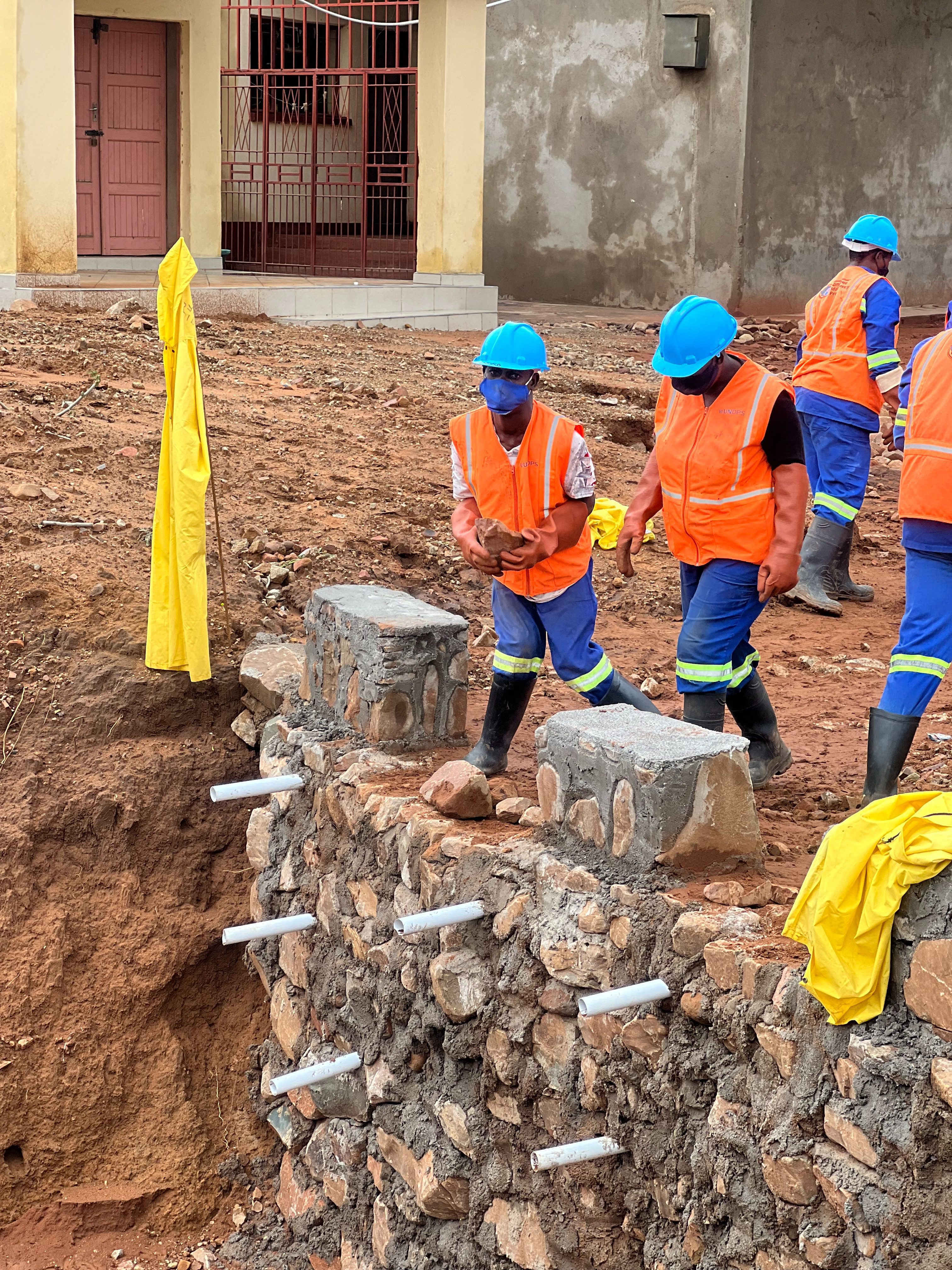 The United Nations Disability Inclusion Strategy provides the foundation for sustainable and transformative progress on disability inclusion through all pillars of the work of the United Nations. Through the Strategy, the organizations of the United Nations system reaffirm that the full and complete realization of the human rights of all persons with disabilities is an inalienable, integral and indivisible part of all human rights and fundamental freedoms. 
The Strategy is the result of a process launched by the Secretary-General in April 2018 to strengthen system-wide accessibility for persons with disabilities and the mainstreaming of their rights. Its development was informed by an extensive institutional review led by the Special Rapporteur on the rights of persons with disabilities.
UNOPS Zimbabwe continues to uphold its commitment to human rights and the human rights-based approach, and always assess opportunities to further emphasize the organization's commitment to the inclusion and empowerment of persons with disabilities in relevant operational activities. This approach has been embraced in implementing community based projects.
"I am very grateful to UNOPS  for considering people with disabilities on the rehabilitation of our community road. They saw the potential in us and allowed us to participate in the road works we feel we have contributed to the development of our own community," said Mr Takarindwa Gari (born with cerebral palsy) community worker, Matezwa-Gumira Road.
Mainstreaming a human rights-based approach to disability, will make the concerns and experiences of persons with disabilities an integral dimension of the design, implementation, monitoring and evaluation of policies and programmes in all political, economic and societal spheres so that persons with disabilities benefit equally.