UNOPS committed to Health and Safety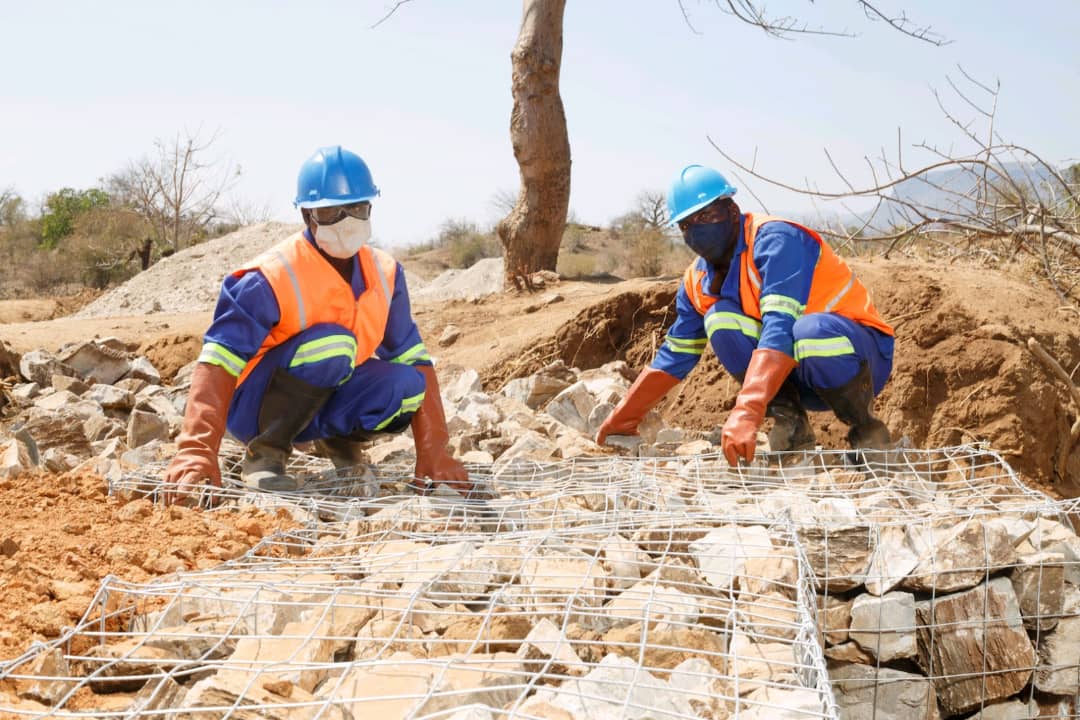 As UNOPS Zimbabwe, we recognize our responsibility to protect the environment and ensure the health and safety of the communities in which we work and this is clearly outlined in our HSSE plan. Zimbabwe has an average of 26 active project sites in Chimanimani and Chipinge, with each site receiving daily safety talks and weekly HSSE inspections to ensure hazards and risks are identified and mitigated.
The HSSE Plan clearly outlines our objectives and these are;
·         Achieving Goal Zero Culture in all UNOPS Zimbabwe staff and stakeholders
·         Ensuring HSSE capacity development of all UNOPS Zimbabwe staff and stakeholders
·         Satisfactory donor HSSE rating
·         Gender mainstreaming in all UNOPS Zimbabwe projects
·         HSSE Excellence
Also embedded in the plan are Waste Management Plan, Office Emergency and Evacuation Plan, and accident and Incident reporting procedures.
Our incident management has improved over the years as evidenced by clear incident investigation to establish root causes of incidents and deriving of effective corrective and preventive measures that are closely reviewed before closure of the incident.
All our employees and contractors are inducted for HSSE on engagement and they participate in an exciting online Health and Safety training course which is augmented with field support mechanisms in all project implementation areas. As part of the Goal Zero, we ensure that UNOPS' 10 Golden Rules of Health and Safety are mainstreamed in all contracts and monitored throughout project implementation.
The HSSE Plan includes aspects that have been identified as having the potential to significantly impact the environment and society, and that have to be managed by implementing the relevant mitigation/control measures. The host communities, contractors and UNOPS employees are all committed to working together in ensuring a safe work environment for all stakeholders.